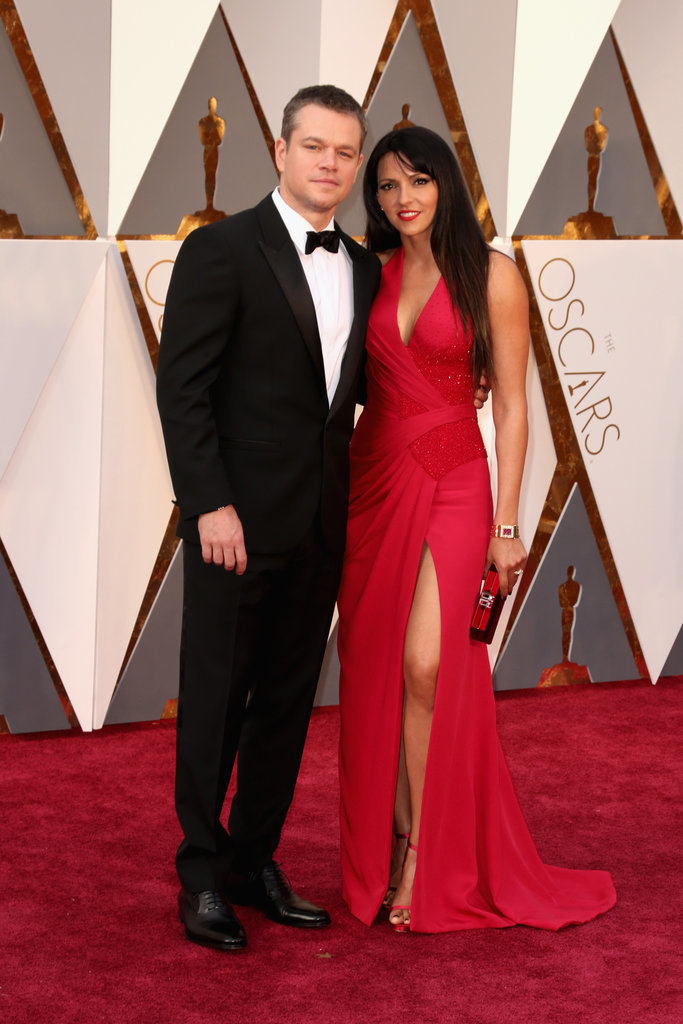 Yep, will be watching the Oscars cause I like seeing the dresses. Even the guys look great all decked out for the evening. It is entertaining. That is pretty much what Hollywood is about, That's Entertainment! Denzel Washing and his wife were just interviewed. He admitted he would prefer to be dressed in shorts and a t-shirt. Who does not like seeing nice looking folks dressed to the nines.
Back to the dresses I just saw on the red carpet. How to the boobs not fall out or some other costume malfunction? I know there is a type of tape to hold things in place. Not sure some of the ladies have enough tape to hold all that boobieness in place. Pretty sure some of the folks do not have the pendulum boob problem of some of us older ladies.
It is refreshing to see all the smiles, glitz and glamour after all the marches and town halls. Just some nonsense that will not effect the entire nation. There will be speeches and some will have political overtones. There will be tweets which I may or may not read.
We do not go to the movies very much. Not sure why. We just like our easy chairs more than movie seats is my guess. Most of the films will eventually be available to watch on Amazon, Netflix or some other streaming app. We will watch from our easy chairs with our good as movie popcorn. Hmmmm, maybe some popcorn would be good for Oscar watching, too. Time to go. BTW, 'plastics are the future.'